Italy is one of the worth visiting countries in the world. Hundreds of thousands of tourists come to Italy for tourism purposes. From landscapes to mountains, cities to beaches and lakes, all of them are famous for its beauty.
If you are coming to Italy, then there are some of the best lakes in Italy which you should visit and see their beauty. We guarantee you that visiting these beautiful places in Italy will make your journey awesome and memorable.
5 Best Lakes in Italy You Must Visit
1. Lake Como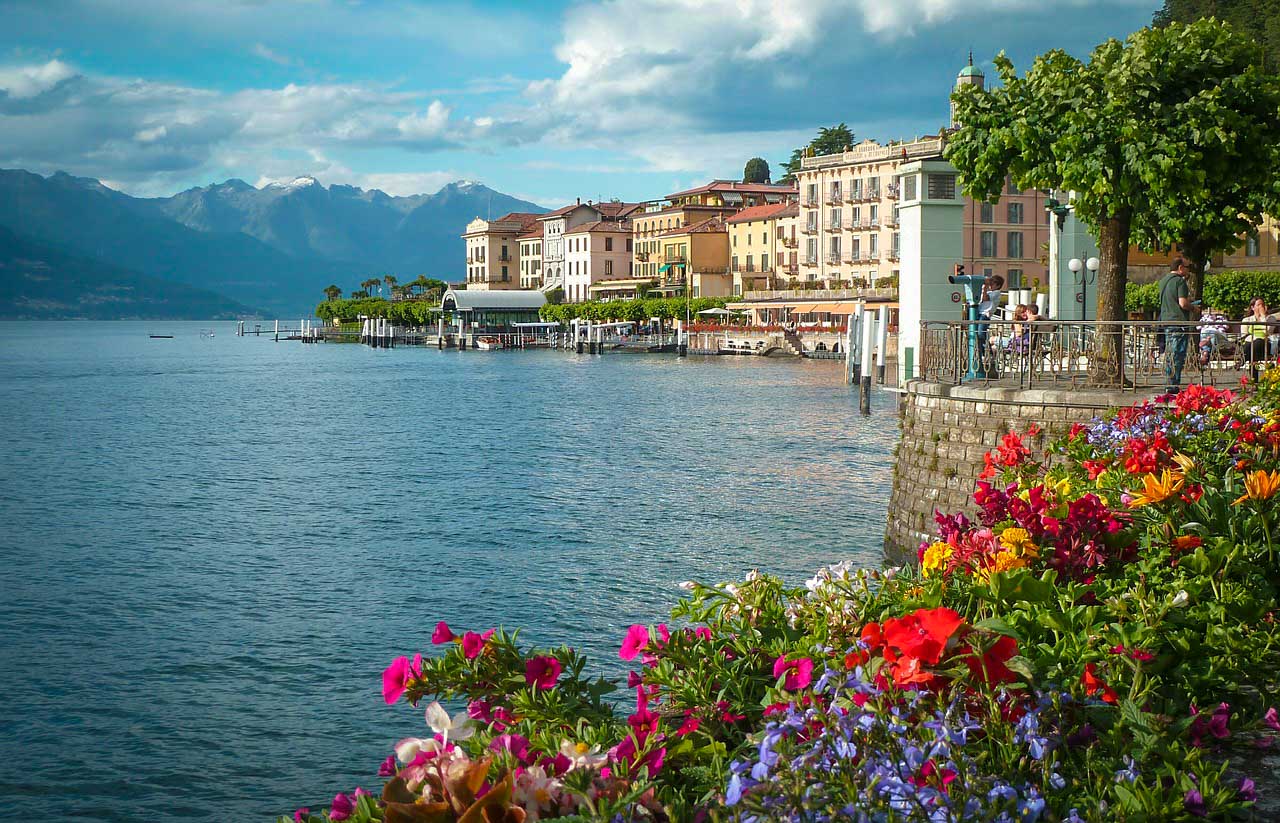 It is one of the best and most beautiful lakes in Italy. Aside from this, Lake Como is the deepest lake in entire Europe. It is around 400 meters (1300 Feet) deep. Travelers & Tourists come from all around the world to see its beauty, landscapes and the village situated nearby the Lake. The tourists can also use ferry service to visit the lake.
Hire: Milan to Lake Como Transfers
2. Lake Garda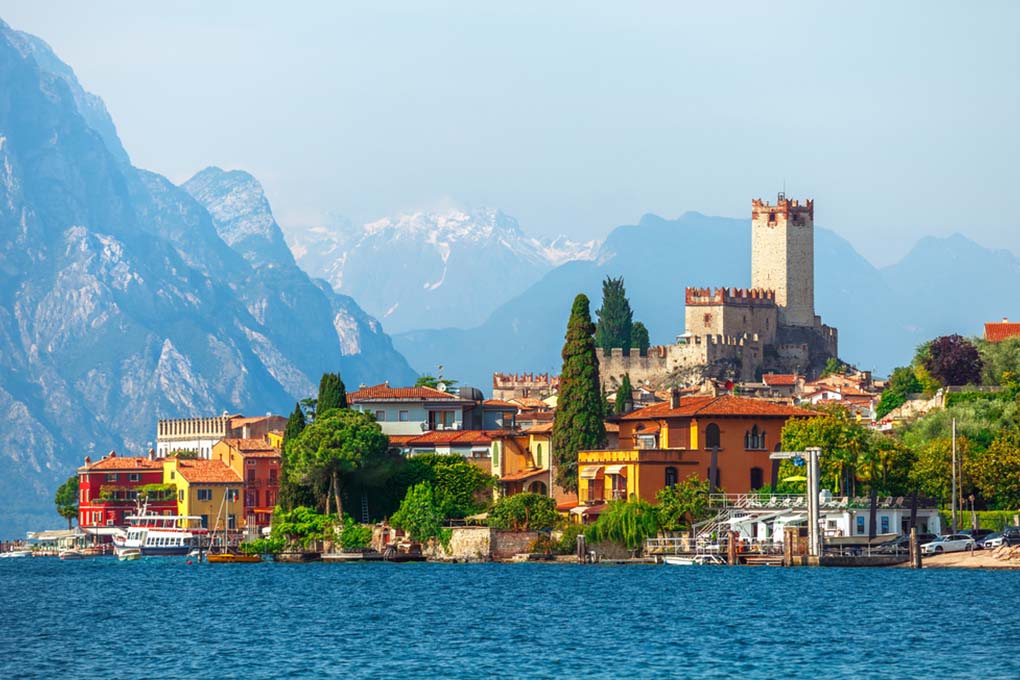 Lake Garda is another largest and famous lake in Italy. It is situated in Northern Italy. The lake is formed because of glacial actions. The lake is surrounded by mountains and that's why it makes a popular destination point for travelers. If you want to have some fun, you must use ferry to enjoy your travel.
3. Lake Maggiore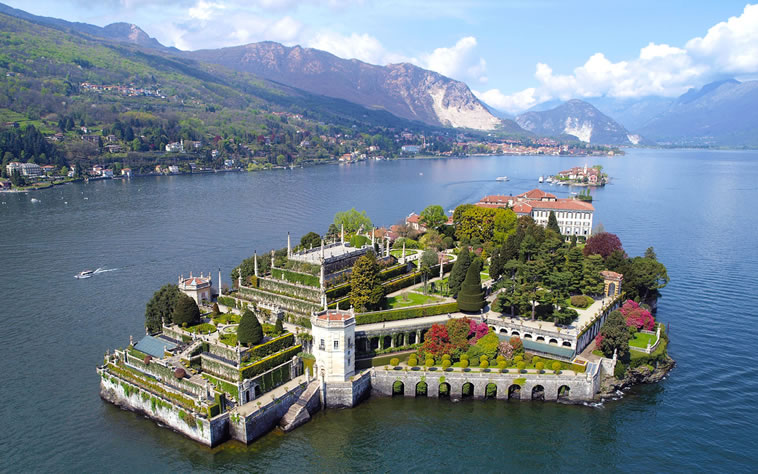 Lake Maggiore is another great lake in Italy. This lake is situated at the border of Italy and Switzerland so both countries claimed it. It is good place for tourists to see a 64 KM long lake which make it more attractive.
4. Lake Orta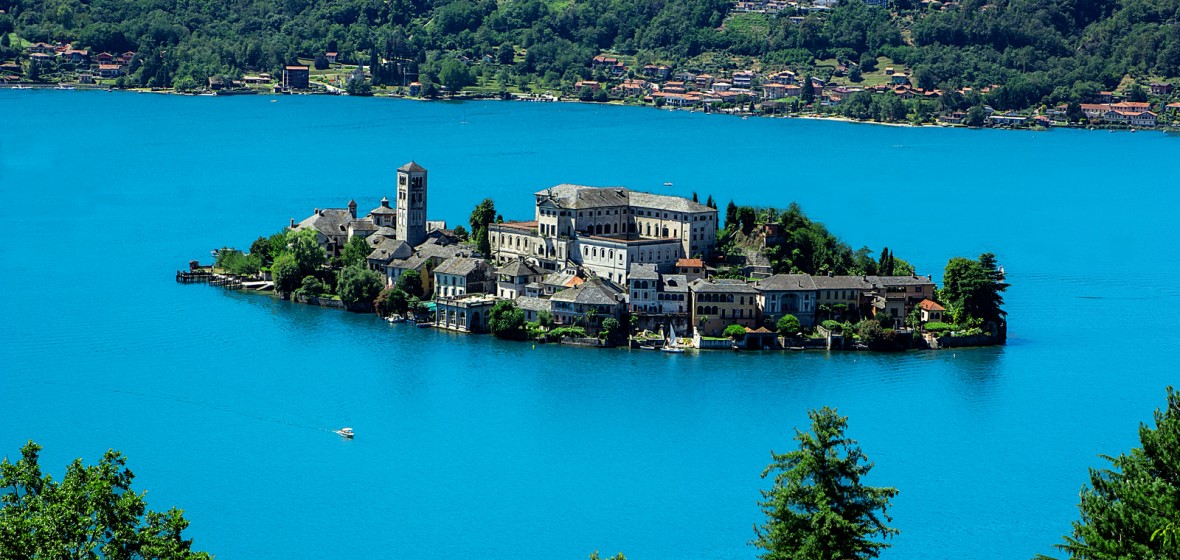 It is one of the most romantic lakes in Italy. If you've planning to visit lakes in Italy, then this lake is worth visiting. Not only for beauty but also because of history. Here you can see beautiful landscape, Isla San Guilio and colorful market.
5. Lake Iseo
No doubt, Northern Italy is an attractive and popular place for tourism. This lake can provide you a welcome break. This lake is surrounded by beautiful forest and vineyards. If you visit this lake, you'll find it a hidden among all Italian lakes.
There are several other lakes in Italy which are not only popular but also worth visiting. If you are planning to visit these lakes and need private hire car service at affordable fares, Hire Elite Royal Cars for Chauffeur Driven Car Service in Italy.
Read Also: 10 Top Best Cities in Italy 2019