Since the outbreak of Coronavirus outbreak, we have seen new emerging trends, practices and activities in the societies to void or reduce the risk of virus. Working from home, social distancing, quarantining, wearing masks and the use of sanitizers have been dramatically increased.
In all of this havoc, travel industry is one of the most unfortunate niches that greatly disturbed from this pandemic. Countries stopped international airlines, lockdown imposed in several cities and prohibited travelers and passengers to not to go for intercity and country travel. And unfortunately, the small businesses linked with travel industry had to face the financial difficulties.
However, things started to change. The number of Covid-19 patients is started to decline especially in Italy. Governments around the world has started to reopen travel industry in order to run the economy. Just in, Italian reopened their countries for travel.
The medical practitioners and professionals showed their reservations on this decision however various other experts say that if the people follow standard operating procedures (SOPs), then they can avoid the risk of this virus.
In this article, we are sharing some useful tips on how you can avoid the risk and protect your car from Coronavirus.
PS: These tips are more useful for drivers and chauffeurs who are associated with taxi and airport transfer business.
5 Tips to Protect Your Car from Coronavirus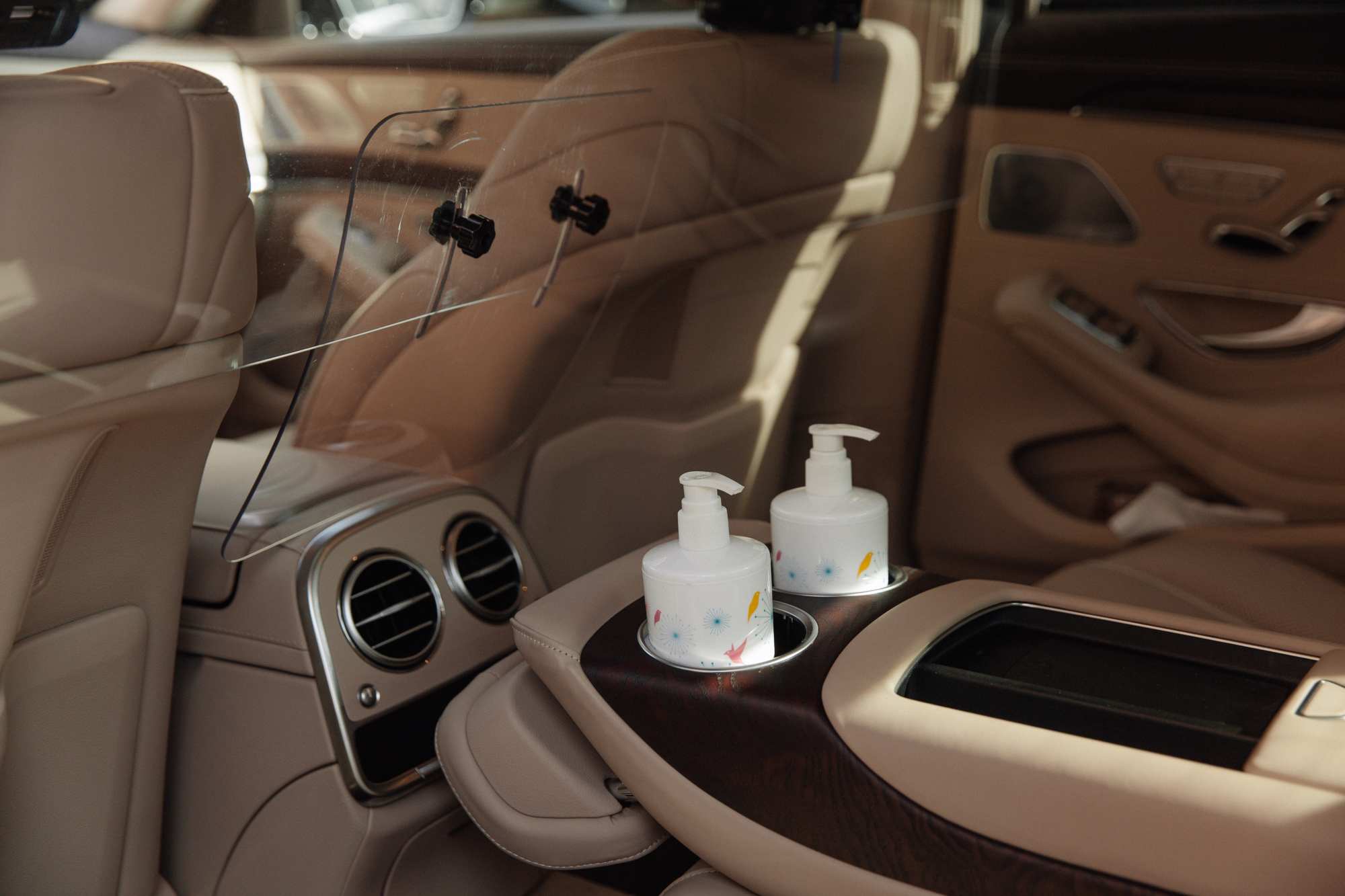 1# Always Keep inside and outside of the car clean
According to Jennifer, the operation director at consumer reports' Auto Test Centre, the frequently touched surfaces such as shift lever, door handles, touch screens, buttons, steering wheel, turn signal stalks, grab handles and seat adjusters are likely to contain viruses more.
So, these frequently surfaces shall be disinfected via sanitizer (or alcohol cleaners that contain 70 percent alcohol) to reduce the risk of spreading virus.
2# Use Mask & Ask Passengers Too
It is noticed that the use of mask can reduce the transmission of virus and disease. So, it is highly recommended that driver and the passengers should wear mask to avoid themselves and also reduce spreading disease in the car.
3# Clean Hands with Sanitizers
Before car transfers, it is highly recommended that driver and passengers shall clean and disinfect their hands with authentic sanitizers.
4# Avoid Stay During Travel
It is impossible for human eye to detect the virus, so it is unpredictable and difficult to avoid this disease while traveling.
But it is suggested that car owners should avoid unnecessary stay along the roads, service area and hotels to avoid the risk of Coronavirus.
5# Avoid Unnecessary Car Maintenance
As said earlier, it is difficult to see this microscopic virus with human eye, so it can be anywhere. The best way to prevent your car and yourself from Coronavirus is to avoid unnecessary car maintenance.
These are the basic tips through which you can try to avoid this Coronavirus and prevent your car from any viral disease.
Note: Elite Royal Cars is a leading chauffeur driven luxury car rental company in Italy. We provide safe and comfortable Milan airport transfers while ensuring Covid-19 SOPs. Contact us for airport transfer bookings.