We are presenting you a list of cities in Italy along with their statistics, demographics and why you should visit these cities.
Okay! So let's start.
List of best cities in Italy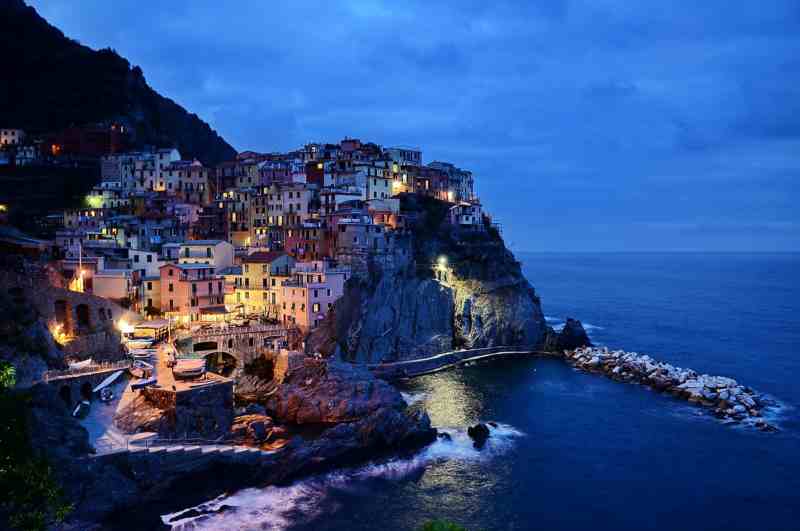 1. Rome
Rome is a capital of Italy with 2.9 million population. It is a big city as compare to other cities in Italy and most of the expats come to Rome to experience history, culture and food.
Visit: Hire Best Driver in Rome for Private Tours
2. Milan
Milan a.k.a Milano is a capital city of Lombardy. It is the second biggest city in Italy with respect to population. The estimated population of Milan is 1.4 million. Milan is particularly famous for fashion. Every year some of the top fashion event are arranged in Milan and thousands of participants join these events.
PS: Get free Quote to Hire Luxury Car in Milano
3. Naples
Naples is situated at western coast of Italy in front of Tyrrhenian Sea. It is also the largest city after room because its population is also 980,000. When it comes to food, Naples is second to none.
4. Palermo
It is a southern city and capital of both autonomous regions of the Metropolitan city of Palermo and Sicily. The total population of Palermo is around 680,000. Palermo is famous for history, music, culture and food.
5. Genoa
Genoa is a capital of Liguria and also the sixth largest city in Italy. The population of Genoa is 590,000.
6. Bologna
In northern Italy, Bologna is also the largest and capital city of Emilia Romagna region. The total Bologna population is 390,000.
7. Florence
Florence is a another capital city of Italian regions of Tuscany. The population of Florence is around 380,000.
8. Venice
Venice is a northeaster city in Italy and also the capital of the Veneto region. The estimated population of Venice is 260,000.
9. Verona
Verona is a wonderful city in Italy having 260,000 population. It is also the seventh provincial capitals of the region. This city is situated near the Adige river in Veneto which increases its beauty.
10. Messina
Messina is a harbor city and it is separated by the mainland from the Italy by the Strait of Messian. It is also the third biggest city in Sicily after Catania and Palermo.
More cities will be added soon in this list.