Hiring a chauffeur service in Lake Como can enhance your travel experience and provide numerous benefits. Here are the top 10 reasons to consider hiring a chauffeur service in Lake Como:
Professionalism: Chauffeur services Elite Royal Cars in Lake Como provide highly professional drivers who are trained to provide the best luxurious service. They are well-dressed, polite, and knowledgeable, ensuring a professional and will help you to receive only pleasant experience throughout your trip.
Local Experts: Our chauffeurs in Lake Como have excellent knowledge of the local area, including the best routes, traffic patterns, and popular destinations. They can offer valuable advices, and recommendations to make your trip more enjoyable and efficient.
Convenience: Hiring a chauffeur service eliminates the need for you to navigate unfamiliar roads or deal with parking and traffic. You can just sit back, relax, and enjoy the scenic views of Lake Como while your chauffeur takes care of all the driving responsibilities.
Safety and Security: Chauffeur services prioritize your safety and security. The drivers are experienced professionals who are well-versed in safe driving practices. They are familiar with local driving regulations, ensuring a secure and stress-free journey.
Comfort and Luxury: Chauffeur services in Lake Como often provide high-end vehicles that offer comfort, luxury, and style. Whether you choose a sleek sedan, a spacious V-class, or a luxurious Maybach, you can travel in utmost comfort and enjoy a touch of luxury during your stay.
Time Efficiency: By hiring a chauffeur service, you can optimize your time and make the most of your stay in Lake Como. The drivers can help you plan your itinerary, suggest best routes, and take care of all transportation logistics, allowing you to focus on enjoying your trip. They can pick up anyway, so you don't need to waste your time on searching a transport or calling a taxi.
Privacy: Chauffeur services offer a private and intimate travel experience. You can have confidential conversations, make important phone calls, or simply relax in the backseat without worrying about privacy concerns.
Stress-Free Travel: Navigating unfamiliar roads, dealing with traffic, and finding parking can be stressful, especially in a foreign country. Hiring a chauffeur service eliminates these stressors, allowing you to enjoy a worry-free and relaxing travel experience.
Special Occasions: If you're visiting Lake Como for a special occasion like a wedding, anniversary, or corporate event, a chauffeur service can add an extra touch of elegance and sophistication to your event. You can make a grand entrance or ensure a seamless transportation experience for your guests.
Multilingual Assistance: Our chauffeurs in Lake Como are fluent in multiple languages, including English, Italian, Ukrainian, Russian. This language proficiency can be invaluable if you don't speak the local language, as the driver can act as a translator, guide, and source of information throughout your journey.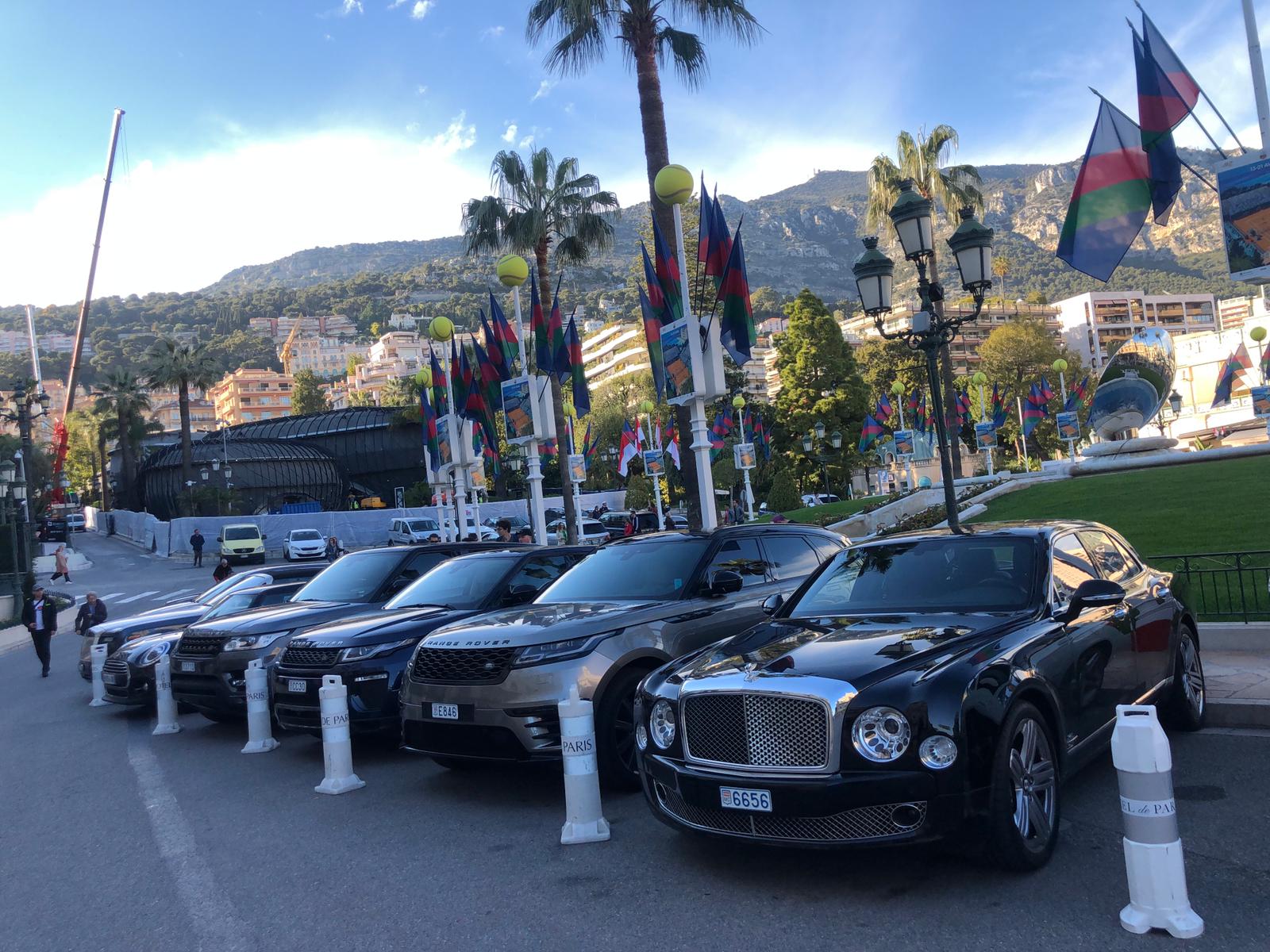 By hiring a chauffeur service Elite Royal Cars in Lake Como, you can enjoy all these benefits and make your visit to this beautiful destination even more memorable and enjoyable. To book a transfer or other services you can contact us directly through our website, social media or WhatsApp.