Drivers and chauffeurs are often assumed to be the same professions. However, that is a common misconception as a driver is quite different from a chauffeur in various ways.
Even though they have the same objective, and their job is mainly to get their passengers from one point to another, they have many differences due to which these two words cannot be used interchangeably.
Below we discuss the significant differences between a chauffeur and driver. If you also get confused about what term to use while calling out your driver, then read on to learn with us.
5 Key Differences Between Chauffeur And Driver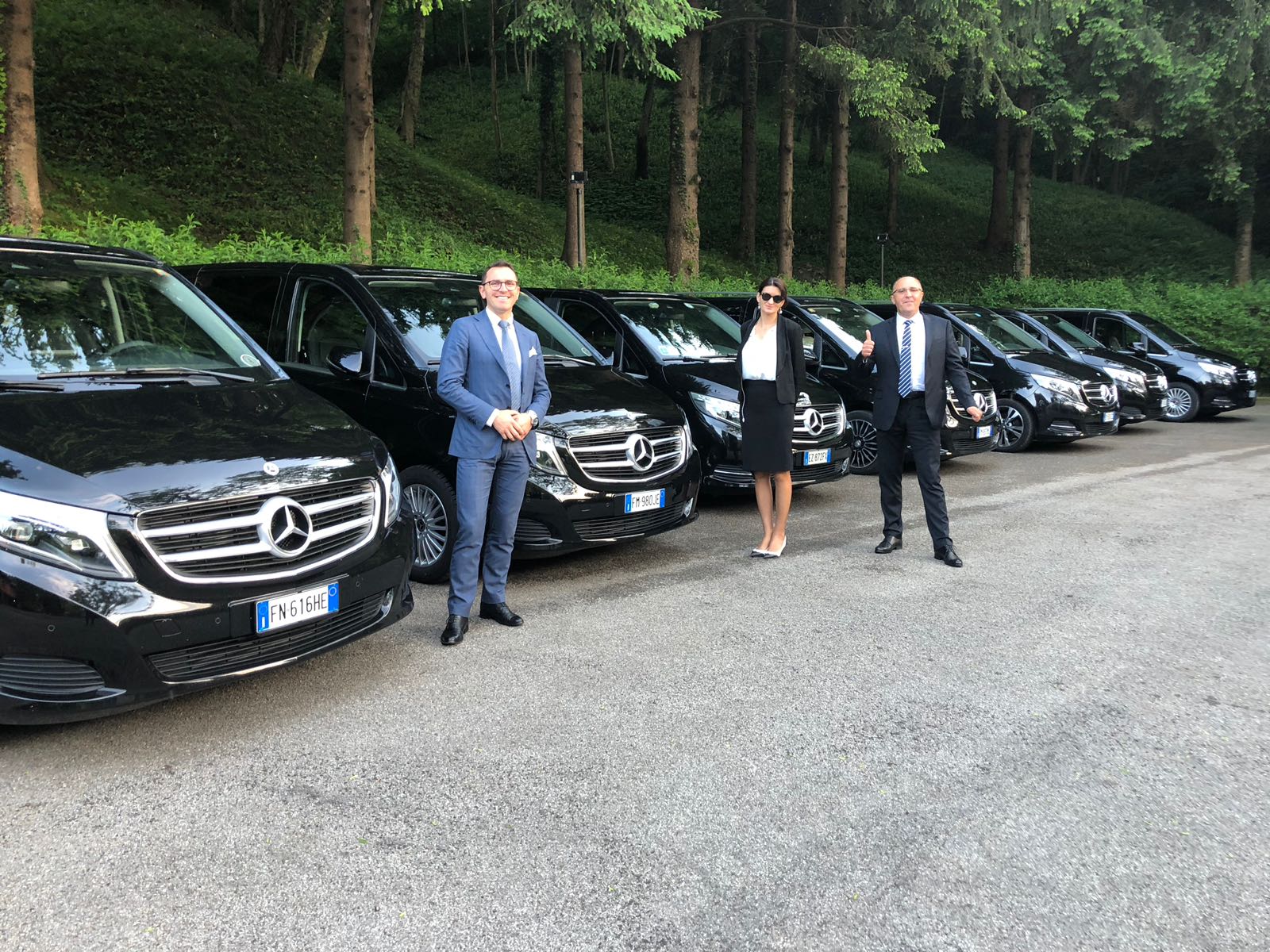 1# Training and Experience
The training to become a chauffeur is what sets them apart from the other drivers. Anybody having a legal age can become a driver, whereas a chauffeur requires to be professionally trained.
This training includes learning of traffic rules, traffic patterns, customer support, and much more. They have to attend professional development courses to ensure the quality of service they provide is unswerving and matches the luxury vehicle industry standards.
2# Type of Service
A driver is anyone who handles and drives a vehicle, whereas a chauffeur is a professional hired to drive. A driver is focused only to take you to your destination while a chauffeur is there to serve you with all their efforts while being professional and polite.
With a chauffeur, you will be able to travel in a safe and cultured style, and he will even assist you with entering and exiting the vehicle and help you with your luggage if needed.
3# Type of Vehicles
Chauffeurs are hired to drive first-rate vehicles. They are generally employed and trained to transport clients in a luxury sedan, executive limousine, and lavish vans. On the other hand, a driver can drive both standard and luxury vehicles where passengers can select the type of car they want to travel in.
4# Dress Code
The dress code is one of the most distinguishing qualities between a chauffeur and a driver. A driver is not needed to be formal; instead, they wear regular clothes without any restriction.
On the contrary, chauffeurs must follow a proper dress code, and sometimes even a uniform. They need to be well-groomed with a highly formal dressing that should be clean and classy.
5# Discretion and trust
A chauffeur is guaranteed to provide you with high levels of discretion and trust, whereas there is no such assurance offered by a regular driver. You can talk about anything or go anywhere with a chauffeur without having to worry about any breach in your privacy.
The Bottom Line
We hope that you won't get confused between a chauffeur and a driver anymore. Before hiring a person to drive you, you need to decide if you only want to get to your destination by a driver or want to be treated with a safe and comfortable riding experience by a chauffeur.