Every traveler wants to reach their destination with minimum stress and maximum comfort. The best solution to achieve this is by hiring a Chauffeur service for your transportation.
A professional chauffeur service is aimed to provide you with well-trained and polite chauffeurs along with comfortable and executive vehicles to make your trip worthwhile.
Many people are ignorant of the benefits of using a Chauffeur driven car service, especially on a trip. Consequently, they avoid hiring any such service, which causes them a lot of stress and keeps them from thoroughly enjoying their journey. We have rounded up some of the advantages of hiring a Chauffeur service so that you consider doing so on your next trip.
7 Benefits of Hiring a Chauffeur Service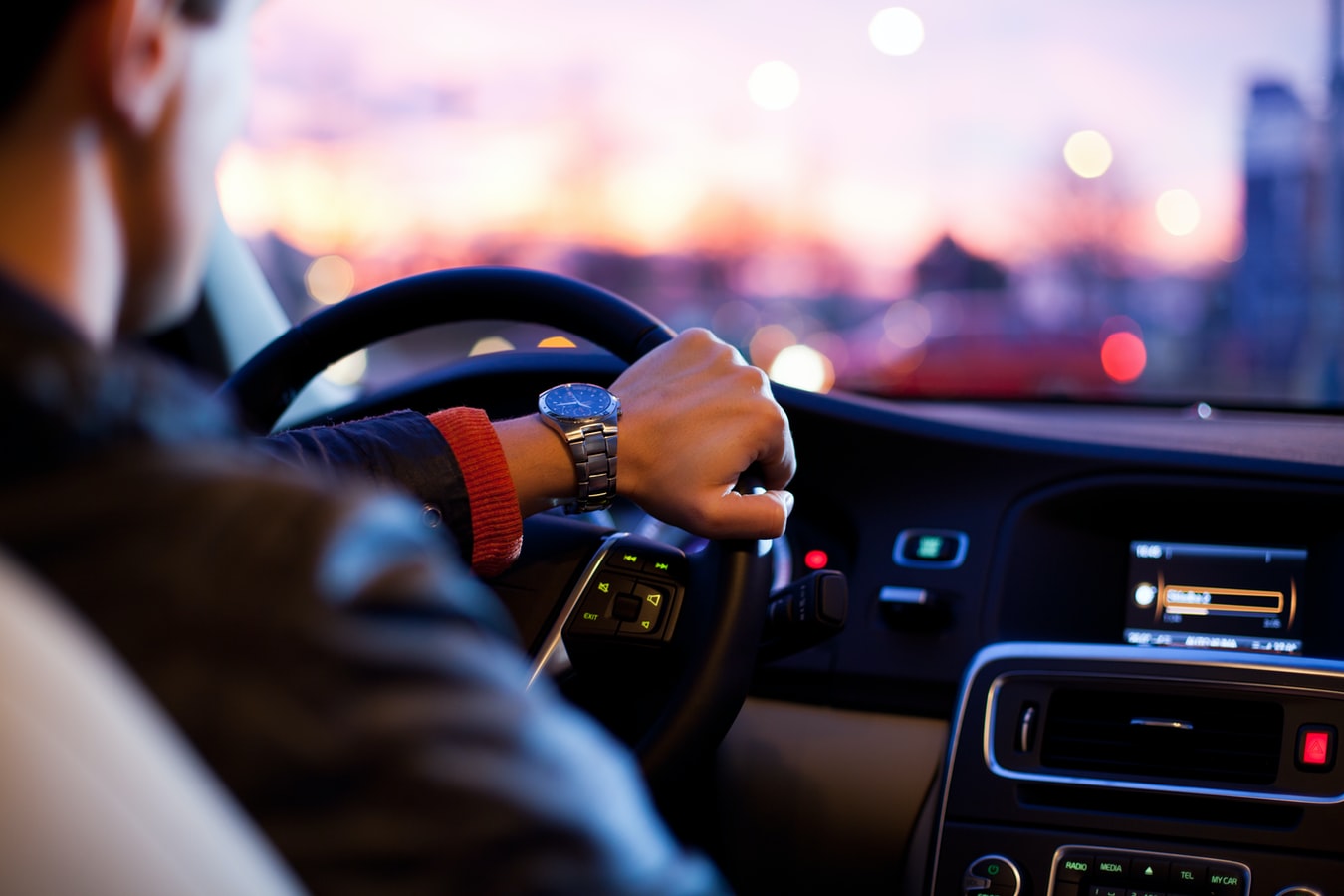 1. Time saving
Pre-booking a chauffeur service beforehand saves you a lot of time while traveling. It protects you from waiting in queues for a taxi, saves you from the hassle of arranging an Uber, and also saves the time you may spend navigating or looking for parking spots.
2. More affordable
Contrary to the common belief that hiring a Chauffeur service is expensive, it is relatively cost-effective. With these companies' high-quality service, reliability, and professionalism, a Chauffeur-driven car is much more economical than rentals and regular taxis.
3. Punctuality
The highly-trained chauffeurs provided by any reputable service are always on time to pick you up or drop you off. It is guaranteed that they may be waiting for you, but you will hardly find yourself waiting for them. They can even work on tight schedules, never making you late to any of your events.
4. Luxury vehicles
All reputable chauffeur companies maintain a fleet of pristine and luxury vehicles. They provide their passengers with style, comfort, and luxury making their trips more enjoyable and memorable.
5. Stress-free conveyance
No waiting in lines, no looking for parking spots, no wandering, or navigating around an unknown city! These are a few of the stress-relievers you get from hiring a chauffeur service while traveling. All these hassles add to your stress and make you annoyed, keeping you from enjoying your trip.
6. Safety
Unlike the local taxis and rentals, a Chauffeur service offers complete safety and reliability to its passengers. With defensive driving training and other forms of rigorous tests, the chauffeurs are entirely trustworthy to take you safely to your destination. In case of an unfortunate incident, these facilities are usually insured and will give you coverage and compensation in case of any loss.
7. Local insights
The Chauffeur driving you around the city is usually well-aware of the local scene and polite enough to even act as your guide. They can let you know about good eating spots, nice shopping places, and may even take you for sightseeing.
These are just a few reasons why hiring a chauffeur service is always a good idea while traveling. So next time you are on a trip, remember to pre-book a Chauffer service to experience a luxurious and comfortable journey and a memorable trip.