Travelling on account of a business trip or any other official event often involves an unfamiliar city. It might get overwhelming and intimidating to get around with no idea of the routes and traffic patterns.
Fortunately, we live in an age where we can always hire a reliable private chauffeur service to go to our desired places without any trouble or worries.
Besides getting you to your destination timely, hiring a private chauffeur service for a business trip offers many other benefits. Below we discuss 5 of the main reasons why you should always look for and employ a reliable chauffeur facility, especially when on a business trip.
5 Reasons To Hire A Private Chauffeur Service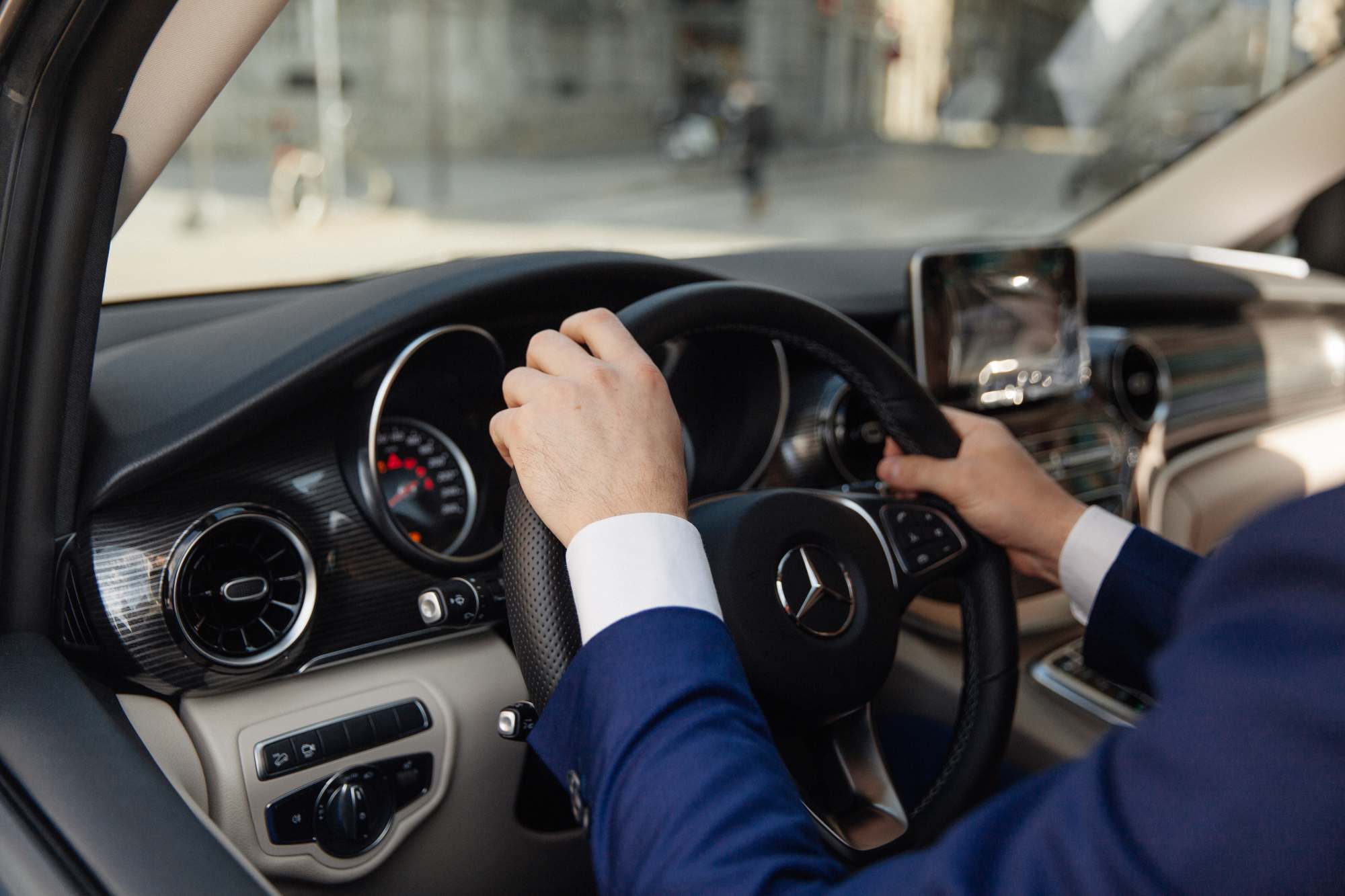 1. Impressive Appearance
Wanting to crack a deal or leave a print of yourself on your client's mind? Then making an impressive and notable appearance for your business meeting by coming in a chauffeur-driven luxury vehicle with a uniformed chauffeur is the way to go!
2. Safe and Reliable
Wondering around in an unknown territory looking for a taxi is always risky. You don't know the routes, you are unaware of the local traffic and people, and you cannot trust regular taxi drivers.
Therefore, pre-booking a private chauffeur service is the perfect solution where you can trust the chauffeur as he is registered and trained to drive you safely.
All reputable private chauffeur companies are insured, and in case of any mishaps, they offer compensation and coverage.
3. Delivers Convenience
Waiting in lines for a taxi or ordering an Uber can be annoying, especially when you have been travelling.
By pre-booking a private chauffeur service, you ensure your own peace of mind and convenience as you will have a car waiting for you instead of you waiting for the car.
It is also more convenient than renting and driving a car as you will be saved from the stress of driving in an unknown city. The chauffeur will also assist you with your luggage and will cater to most of your travelling needs.
4. Guarantees Punctuality
All chauffeurs go through excessive training of taking their passengers safely to their destinations right on time.
Unlike regular cab drivers, they run on a flat fare and thus won't take the longest route to increase the fee and make you late. With these professional drivers, you can be sure that they will take you through the best and safest way possible.
5. Allows you to work or relax
With a reliable chauffeur, you won't have to worry about the journey, the time, or the traffic. You can completely count on your chauffeur and relax or work while you ride.
If you value your time and don't like to be late while looking for means of transport in an unknown city, then do hire a private chauffeur service for your next business trip. We guarantee that you will experience a far more convenient, stress-free, and fruitful tour.