Lake Como, nestled in the heart of the Italian Alps, is a destination of unparalleled beauty and serenity. Its crystal-clear waters, charming villages, and picturesque landscapes have made it a sought-after location for travelers seeking an unforgettable experience. When planning your visit to Lake Como, transportation is a crucial aspect to consider. To enhance your journey and make it truly memorable, Elite Royal Cars offers luxury car services that go beyond the ordinary.
Elite Royal Cars understands the importance of a comfortable and stress-free journey.
Here are the benefits of choosing our luxury car services for your Lake Como transfers:
Luxurious and Comfortable Vehicles:

Travel in style and comfort with our fleet of modern, high-end vehicles. Our cars are meticulously maintained to ensure a smooth and enjoyable ride. You'll experience the epitome of comfort from the moment you step into our vehicles.

Multilingual Drivers:

Our professional chauffeurs are not only skilled drivers but also multilingual, ensuring effective communication during your journey. Whether you speak English, Italian, Ukrainian, Russian you'll feel at ease knowing you can communicate with your driver.

Immaculate Cleanliness:

Cleanliness is paramount. Our vehicles undergo rigorous cleaning and sanitization procedures to provide you with a pristine and safe environment. You can relax and enjoy your ride without any worries.

Punctuality and Reliability:

We understand the importance of timeliness. Our drivers are known for their punctuality, ensuring that you arrive at your destination on time, whether it's a hotel, villa, or any other location around Lake Como.

Customized Services:

We tailor our services to meet your specific needs. Whether you're traveling solo, as a couple, with family, or in a group, we have the right vehicle to accommodate your party size comfortably.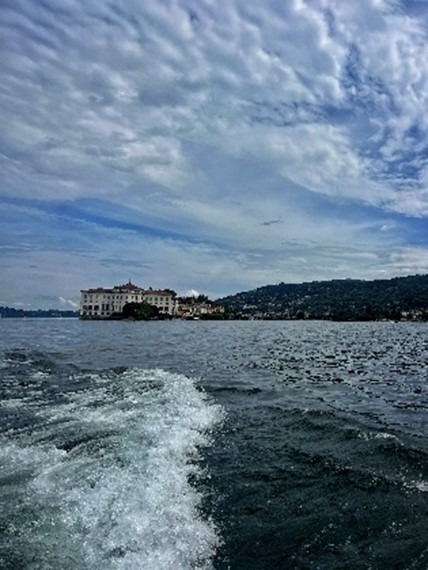 Booking your luxury car service with Elite Royal Cars is straightforward and convenient. We offer multiple booking options, including our website, email, WhatsApp, and social media. To experience the ultimate comfort, style, and convenience during your Lake Como journey, book with Elite Royal Cars and elevate your travel experience to new heights.
Lake Como's enchanting beauty deserves a transportation service that complements its splendor. Elite Royal Cars' luxury car services are designed to provide you with the utmost comfort, convenience, and sophistication. From our immaculately clean vehicles to our multilingual drivers, we ensure that your Lake Como transfers are nothing short of exceptional. Book your luxury car service with us today and embark on a journey to Lake Como that you'll cherish forever.