VIP Travel to Italian Mountain Resorts with Elite Royal Cars
Planning a trip to Italy's magnificent mountain resorts should be a seamless blend of luxury and convenience. Enter Elite Royal Cars, where we specialize in crafting VIP travel experiences to Italian mountain destinations that redefine opulence.
Nestled within Italy's captivating landscapes, mountain resorts offer an unparalleled escape from the ordinary. Whether your journey takes you to the majestic Dolomites, the pristine Italian Alps, or the enchanting Lake Como region, our VIP transfers ensure that your voyage is as extraordinary as the destination itself.
Our VIP travel services are meticulously designed to prioritize your ultimate comfort. From the moment your plane touches down, our seasoned chauffeurs extend a warm welcome. They are not merely drivers; they are your knowledgeable guides to Italy's exclusive mountain retreats.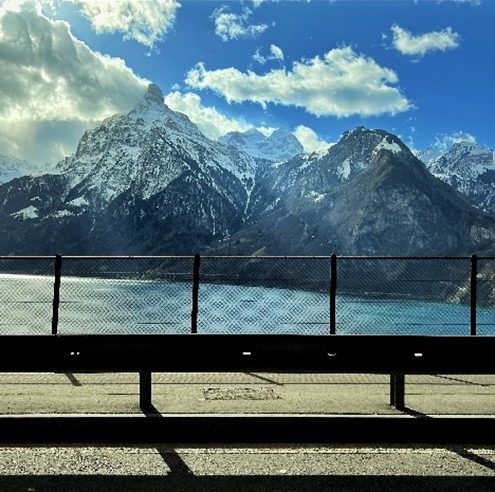 At Elite Royal Cars, we recognize that your vacation should reflect your personal preferences. Our mountain resort concierge service guarantees that every facet of your journey is curated to align with your wishes. Whether you aspire to conquer the region's finest ski slopes, indulge in a rejuvenating spa experience, or savor authentic Italian gastronomy, consider it done.
Our VIP transfers transport you to some of Italy's most exclusive mountain retreats. Picture yourself sipping champagne by a crackling fireplace or waking up to awe-inspiring vistas of snow-draped peaks. These are the moments we transform into your reality.
Choosing Elite Royal Cars for your VIP transfers equates to embracing punctuality, refinement, and unwavering reliability. Our fleet of opulent vehicles is impeccably maintained, ensuring your journey is both smooth and stylish.
In summation, if you're contemplating a sojourn to the Italian mountain resorts and aspire to match the magnificence of your destination with an equally grand travel experience, look no further than Elite Royal Cars. With our VIP transfers and concierge services, your mountain retreat will evolve into an indelible odyssey marked by comfort, opulence, and awe-inspiring panoramas.
Book your VIP transfer to the Italian mountain resorts today and embark on an unparalleled vacation. Discover the allure of the mountains in the company of Elite Royal Cars.