Welcome to Elite Royal Cars – Your Premier Choice for Luxury Chauffeur Services in Italy
At Elite Royal Cars (ERC), we redefine luxury and professionalism in the chauffeur service industry. Headquartered in Milan, Italy, we are a leading provider of VIP and premium chauffeur services, committed to delivering unparalleled comfort and style to our valued clients.
Explore our comprehensive range of services that cater to your every need, from airport transfers to private day tours, and experience the epitome of elegance with our exquisite fleet of luxury cars. Let us guide you through the world of stress-free airport transfers and exclusive chauffeur services in Italy.
Discover Our VIP Chauffeur Services: ERC takes pride in offering a wide range of VIP and luxury chauffeured services throughout Italy. Our service areas include Milan, Rome, Genoa, Venice, Florence, Naples, Monaco, Bolzano, and Chamonix. Moreover, we extend our services to long tours beyond Italy's borders, including destinations like France, Switzerland, and Austria.
Our Services Include:
Airport Transfers in Italy: Start and end your journey in Italy with the utmost convenience and sophistication. Our airport transfer service ensures a seamless transition from the terminal to your desired destination.
City to City Transfers: Whether you're exploring Italy's urban landscapes or crossing borders, our chauffeurs will take you from one city to another, ensuring a comfortable and stylish ride.
Long Tours Car Hire: Embark on an unforgettable journey through Europe with our long tour car hire service. We offer the freedom to explore multiple countries at your own pace.
Private Day Tours: Experience the beauty of Italy through our private day tours. Our knowledgeable chauffeurs will guide you to the most captivating destinations.
Wedding Chauffeur Services: Make your special day even more memorable with our wedding chauffeur services. Our luxury cars add elegance and sophistication to your wedding experience.
Business Meetings/Events: Impress your clients and partners with our chauffeur services for business meetings and events. Arrive in style and leave a lasting impression.
Luxury Cars for Fashion Shows: For those in the world of fashion, our luxury cars are the perfect choice for attending fashion shows and events in Italy.
Experience Luxury in Motion: Our fleet consists of exclusive royal, exotic, and luxury cars that define opulence and refinement. Meticulously maintained and driven by licensed professionals, our cars ensure the highest standards of safety and comfort. Some of our exceptional vehicles include Mercedes E, Mercedes S, Mercedes V, Minibuses, BMW, Rolls Royce Phantom, Rolls Royce Ghost, and other vintage cars. We invite you to explore the visual appeal of our luxury cars through the images below.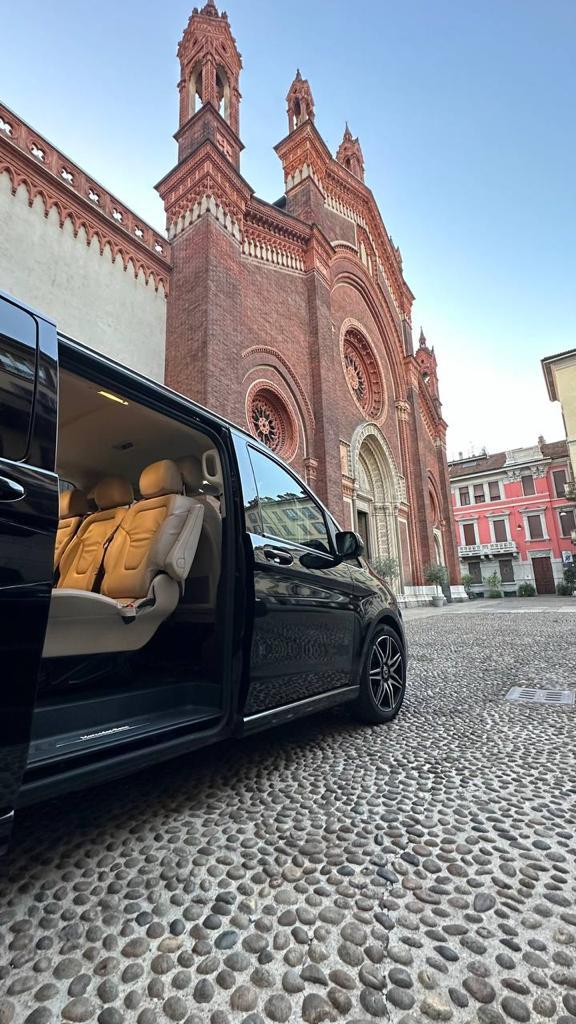 Conclusion: At Elite Royal Cars, we are dedicated to providing a stress-free, luxurious, and comfortable travel experience in Italy and beyond. Whether you require airport transfers, city-to-city transportation, or chauffeur services for special occasions, our team is ready to exceed your expectations.
Choose Elite Royal Cars for your chauffeur needs, and discover the essence of elegance and professionalism in every journey. Contact us to book your luxury car and experience Italy in the most lavish way possible.