Are you ready to embark on the adventure of a lifetime in the breathtaking Italian mountain resorts? Italy's mountain landscapes are renowned as some of the finest in the world, offering an ideal backdrop for outdoor enthusiasts and relaxation seekers alike. However, when planning the perfect mountain getaway, the logistics of traveling between hotels, restaurants, and various attractions can quickly become overwhelming. That's where Elite Royal Cars steps in to transform your holiday into an unforgettable experience.
Italian Mountain Resorts: Where Beauty Meets Adventure
Italy's mountain resorts are among the best in the world, attracting travelers with their stunning scenery and a plethora of outdoor activities. Whether you're drawn to the rugged Dolomites, the majestic Italian Alps, or the tranquility of Lake Como, you're in for a treat. However, to truly savor your Italian mountain retreat, you need a seamless and comfortable way to navigate the region.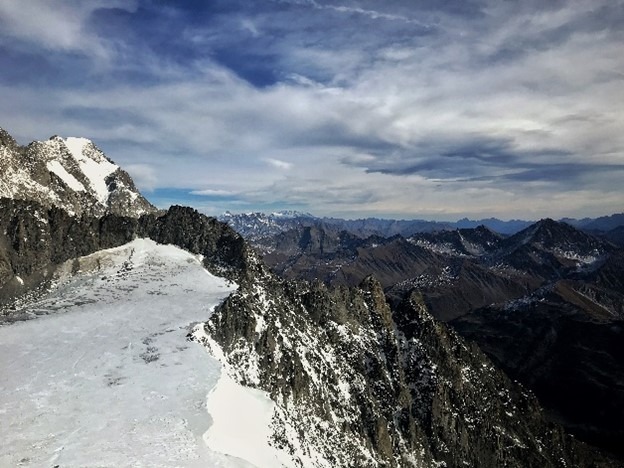 Luxury Multiday Tours: Your Path to Perfection
Planning a perfect holiday in Italian mountain resorts requires meticulous attention to detail. Elite Royal Cars offers luxury multiday tours that take care of all the logistics, so you can focus on enjoying your vacation. Our experienced mountain tour operators will craft an itinerary that caters to your interests, whether you're into hiking, skiing, or simply basking in the natural beauty.
Italian Mountain Retreats: Travel with Ease
Imagine having your personal driver and a luxurious car at your disposal throughout your mountain retreat. Say goodbye to the stress of navigating unfamiliar roads and managing transportation schedules. With Elite Royal Cars, you'll have a dedicated chauffeur who knows the ins and outs of the region, ensuring that you arrive at each destination comfortably and on time.
Guided Mountain Tours: Uncover Hidden Gems
Our guided mountain tours offer more than just transportation; they provide you with an opportunity to explore hidden gems and local treasures. Your knowledgeable tour operator will introduce you to the best restaurants serving authentic Italian cuisine, the coziest hotels with breathtaking views, and the most exhilarating outdoor adventures.
Premium Multiday Mountain Trips: Book Your Adventure
Don't let the hassle of transportation logistics detract from your mountain retreat. Choose Elite Royal Cars for premium multiday mountain trips, and we'll make sure your holiday is nothing short of perfect. Discover the beauty of Italian mountain resorts with the comfort, luxury, and convenience that you deserve.
Book your guided mountain tour today and experience the pinnacle of Italian mountain retreats. Let us handle the details while you create cherished memories in this picturesque paradise.