Are you dreaming of an escape to the pristine mountain resorts of Europe but dreading the hassles of cross-border travel? Look no further than Elite Royal Cars, your trusted partner for seamless and luxurious transfers from Italy to Europe. With our exceptional car services and multilingual chauffeurs, we're here to turn your travel dreams into reality.
VIP Transfers in Ultimate Comfort
When it comes to traveling from Italy to Europe, comfort and convenience are paramount. Elite Royal Cars offers a fleet of VIP cars, including luxurious Mercedes vehicles, ensuring that your journey is not only comfortable but also stylish. Our well-maintained cars provide the perfect environment to relax and enjoy the scenic beauty en route to your European mountain retreat.
Multilingual Chauffeurs: Your Personal Travel Companions
Communication is key, especially when you're traveling across borders. Our professional chauffeurs are not just drivers; they are your personal travel companions. Fluent in multiple languages, including English, they ensure you can communicate your preferences and needs effortlessly. From Milan to the stunning mountain resorts of France, Switzerland, and beyond, our chauffeurs will guide you with precision and courtesy.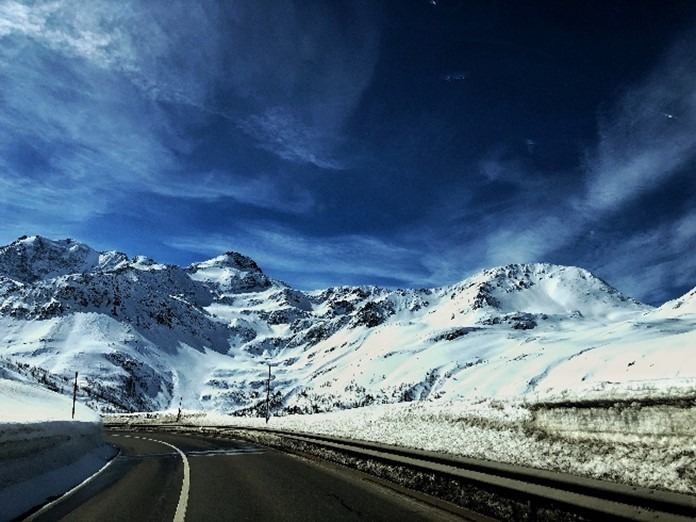 Cross-Border Ease and Organization
Crossing international borders can be a daunting task, but not with Elite Royal Cars. We handle all the logistics, ensuring that your border crossings are smooth and hassle-free. You won't have to worry about navigating complex immigration procedures or dealing with transportation changes. Our team takes care of everything, allowing you to relax and savor the journey.
Transfers or Multiday Tours: Your Choice
At Elite Royal Cars, we understand that every traveler is unique. That's why we offer two fantastic options for your Europe-bound adventure. You can choose a comfortable transfer to your desired mountain resort, or you can opt for a multiday tour that includes multiple destinations and experiences. The choice is yours, and we're here to make it happen.
Discover the Best Resorts in France, Switzerland, and Beyond
Europe boasts some of the most renowned mountain resorts globally, and Elite Royal Cars can take you to the very best. Whether you're eager to explore the French Alps, the Swiss mountain villages, or any other European retreat, our services extend to the most picturesque and sought-after destinations. Your mountain adventure begins the moment you step into one of our VIP cars.
In conclusion, if you're looking for a comfortable, well-organized, and luxurious way to travel from Italy to Europe's mountain resorts, Elite Royal Cars has you covered. Our cross-border transfers are designed for your convenience, and our multilingual chauffeurs ensure a smooth journey. Choose from transfers or multiday tours and embark on a memorable European mountain retreat. Book your trip with Elite Royal Cars and experience travel at its finest.